Window Replacements, Storms and Doors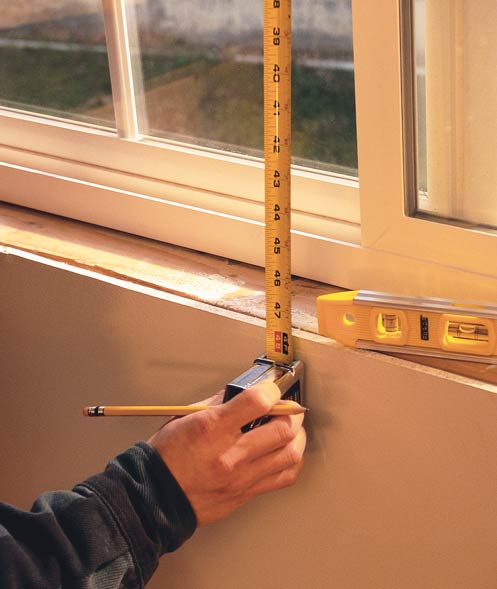 Homeowners replace windows and doors for various reasons. Sometimes, the windows have simply outlived functionality and energy efficiency. Others opt to update the look of their current home. Our vendors offer a wide variety of window and door options to best suit your style and budget.
Window and Door Replacement
Our locally owned companies specialize in vinyl, aluminum, fiberglass and wood windows. Patio doors, entry doors, specialty and basement access windows are also offered. Call for a free quote and consultation.
Window and Glass Repair
Need repair? Don't despair! We offer all types of services including, broken window seals, mirror install/replace, tabletops, glass shelving and shower doors.