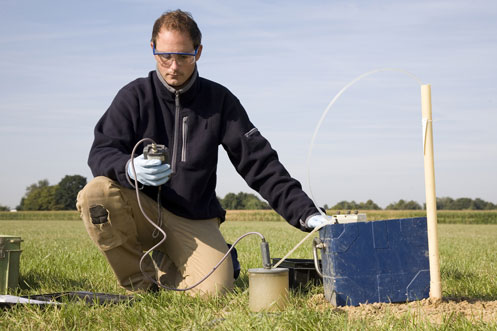 Mold Inspection/Remediation
All facets of mold inspection, sampling, assessment, remediation and total renovation. Our professionals are certified and insured. Will work with insurance companies.
Radon Mitigation
Specializing in radon mitigation measurement and environmental remediation. Professional design and installation by licensed and insured technicians.
Nothing is more important than family. Allow our experts to inspect and insure that your home is safe and sound.
Fire/Water Damage
Our specialists will restore your home to its original beauty. All are members of Specialist in Cleaning and Restoration, the Institute of Inspection, Cleaning and Restoration and have a Certified Master Cleaner on Staff. Available for simple damage or major renovation. Certified, insured and licensed.
Radon Testing
Radon testing, mold testing and assessments, asbestos surveys, soil sampling, well testing and more, by qualified industrial hygienists. Certified, insured and licensed where required.