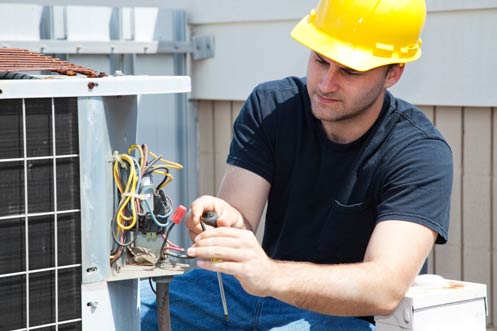 Air Duct Cleaning
Clean air ducts make a world of difference if you have pets, allergies, asthma, or simply want to breathe clean air. All companies are fully insured and use the latest Hepa vacuum systems.
Annual cleaning and filter replacement can be crucial to the lifespan of your HVAC system. A small investment every spring and fall will insure that all units are operating efficiently.
Heating & Air Conditioning
To provide better performance and extend the life of your furnace or air conditioner, you should have a clean and check done prior to use each year. All our companies are locally owned and operated, licensed and fully insured. They service all makes and models and will also install new units. Yearly maintenance agreements are available.