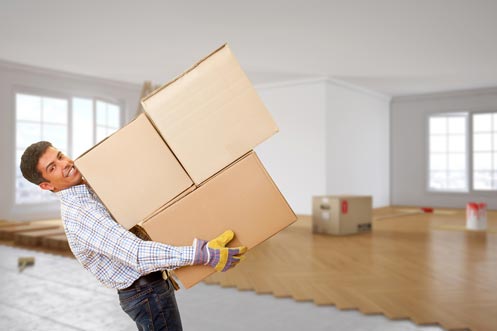 Movers/Moving Supplies
Whether you are moving down the street, across town or around the globe, our professionals are equipped and trained to insure a successful move. All companies are insured and registered with the proper authorities. Sales staff will provide a bid for an entire move (from packing to unpacking) or simply to move a few items. Moving on your own? We have rental trucks available too.
Professional movers allow you to move without the added stress and to focus on job and family. Local, statewide and national moving companies are available.
Move Management
Staging, packing, unpacking, organizing and settling in. Our provider will help you with signature services before, during and after the movers arrive.
Storage
Storage Safe, secure and climate controlled environment available for short or long term. Self storage or storage units that are delivered to your residence are also available.