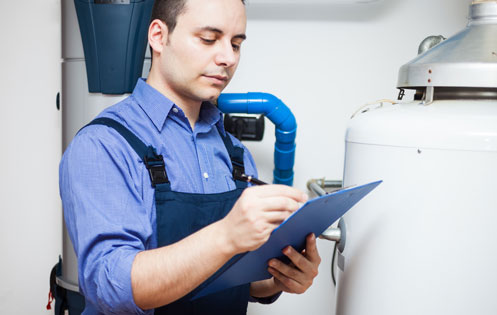 Structural Engineer
Complete structural engineering services including onsite services, design, analysis, forensic – building, foundation, flooring, walls, grading, insured and state certified.
Buying a new home can be exciting, but, unfound defects can result in serious consequences or costly damage. The inspector's job is to discover these deficiencies, so you can make an informed decision.
Home Inspections
A home inspection is an in-depth investigation of the home you dream of living in, prior to purchase. A home inspection can consist of a whole house, termite, radon and/or mold inspection. Our inspectors are ASHI and/or InterNACHI certified and have completed hundreds of inspections even before joining our program. They also offer a discount if scheduled through Home Services.