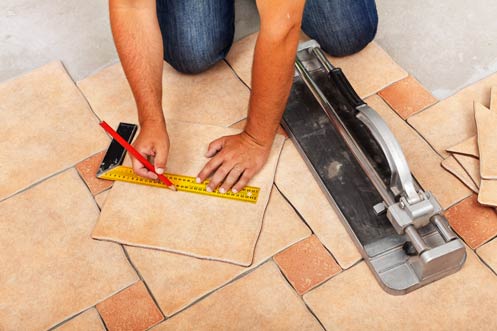 Floor Repair and Floor Care
Don't replace…fix it! Home Services has companies that can repair most any type of flooring. Whether it's something as simple as having the carpet stretched or maybe a burn in the vinyl, our professionals can help. We have experts that can help with squeaky floorboards, patching carpet or vinyl and linoleum, even that one piece of hardwood that you always seem to trip on. Home Services has the resources that can help. We also have companies that can help with water damaged carpet and flooring.
Repair? Refinish? Replace? Rejoice! Our experts will help you select from the most trendy styles to give your floors a beautiful makeover.
Hardwood Flooring
Considering the beauty of natural wood? Whether refinishing or installing new, our companies specialize in hardwood floors. From simple pine to exotic, we have pricing to meet every budget.
Flooring
Whether you are looking for carpet, hardwood, tile or linoleum, Home Services has preferred vendors that carry it all. Our vendors carry everything from fine wool carpeting and area rugs to specialty hardwoods and imported Italian tile. There is something for everyone in every price range and décor.